Stuck!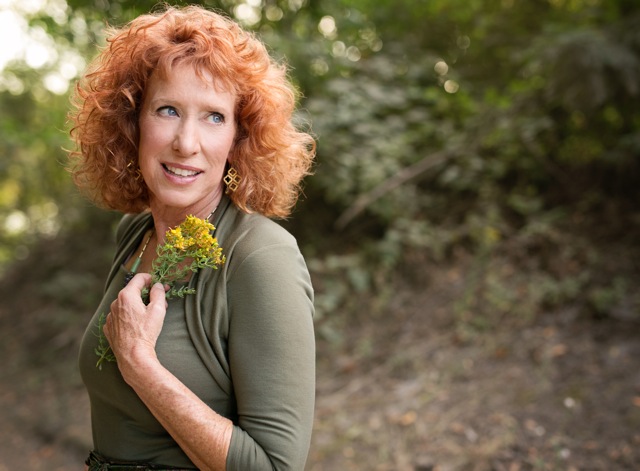 Stuck
"Being stuck in the rut, doing the same old routines and not accepting the opportunities that arise, is like eating left-overs even though there is fresh food available to be cooked."     Ronni Manoa-Hofbauer
"If the only prayer you ever say in your entire life is thank you, it will be enough."     Meister Eckhart
I have been in a bit of a rut, feeling kind of stuck. Even though things are okay in my life, I'm just kind of in a rut. Do you ever feel that? I have been traveling a lot this summer and having wonderful events, meeting great people
– but when I came home from my last trip I found myself just feeling kind of blah. Maybe some of it is because I was tired from all the travel, but I was also feeling like I was back in the same routines, and tired of feeling overwhelmed by my "to do" lists.
Luckily I was able to have a breath of fresh air and insight come to me. Visitors! Yep, I had some friends and family visiting over the summer and there is nothing like seeing your life through other people's eyes. My home, where I keep seeing all the things that should be done, was seen through my friends' eyes as a sanctuary. My routines that had felt boring were reframed by them as exciting and creative.  This summer I co-facilitated a women's retreat at Unity Village with my friend Lori Sandstrom. Lori challenged all of us on the first night to see our lives and this retreat with "new eyes." What a concept – to re-look and re-think about the places in my life through "new eyes" in order to keep it fresh and new.  I also realized this "stuck" feeling was my soul calling out to me to really look at the places and situations that were not really working for me anymore and to start telling the truth about them.
So I started playing the "new eyes" game in my life to see what would happen. I started with the simplest things:
Driving a different way home.
Going through my clothes and getting rid things that felt tired and boring.
I had dinner with a friend in San Francisco and decided to take the ferry across the Bay instead of drive and be stuck in traffic – I had a blast!
I am experimenting with taking Friday mornings to do one different thing a week – walk in a new place, go out to breakfast, make a plan with a friend – but change it up every week.
All these little choices have changed me. Not in radical ways but just being grateful for my friends, my home, the area that I live, and waking up the gratitude, awe, and wonder that is always available. As my dear friends Erika Luckett and Lisa Ferraro sing in their song "Awe" – "If you're not in awe you're not paying attention." I guess I just lost sight of it for a while and it feels good to be reminded.
Write a comment