Registration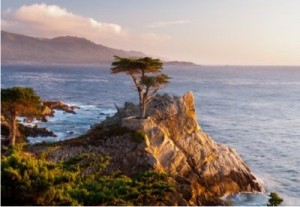 To register, please submit the form below. After submitting the form, you will be redirected to the payment page for the initial deposit.
Please note:
$300.00 deposit is due at time of registration ($150.00 non-refundable)
$300.00 2nd non-refundable deposit due 90 days after initial deposit
TOTAL BALANCE DUE BY August 18, 2018
NO refunds after August 18, 2018, although you may arrange for another woman to take your place if you cannot attend.

For any questions about the retreat or payments, please contact Sue at 707-838-7113 or sue@karendrucker.com