Everyday Bravery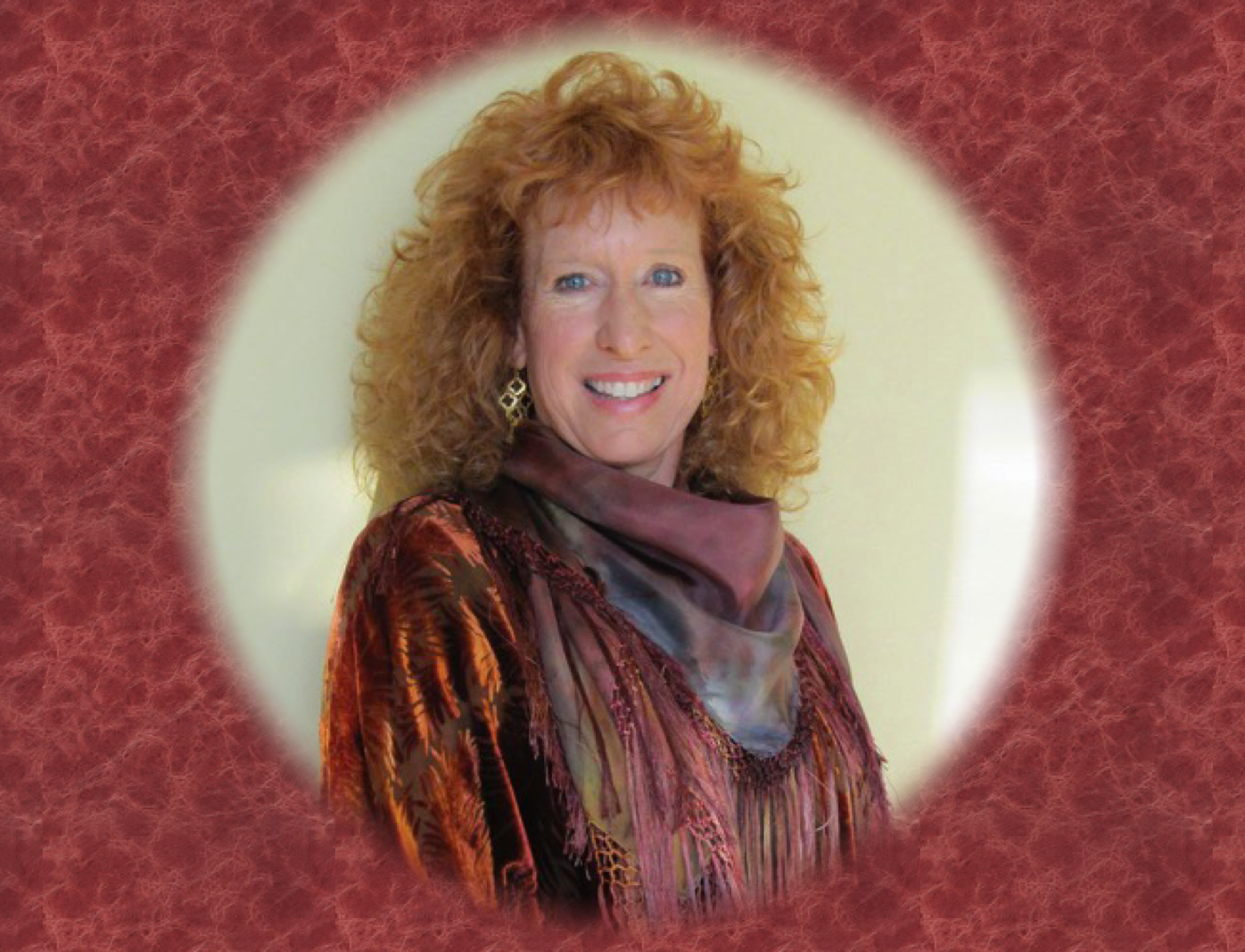 Everyday Bravery
"There are so many ways to be brave in this world. Sometimes bravery involves laying down your life for something bigger than yourself, or for someone else. Sometimes
it involves giving up everything you have ever known, or everyone you have ever
loved, for the sake of something greater.
But sometimes it doesn't.
Sometimes it is nothing more than gritting your teeth through pain, and the work of every day, the slow walk toward a better life." Veronica Roth
Happy Fall everyone! Are you like me and questioning if time is speeding up? It feels like 2017 just started and now we are almost done. I am becoming more aware of the fragility of time and life and noticing how vulnerable I feel around it all. I recognize that just living our lives and keeping our hearts open in these wacky political times is an act of bravery. And bravery is on my mind right now – I am on a plane traveling to Unity Village in Missouri where I will be co-facilitating a retreat with my friend, Lori Sandstrom, and our theme is "bravery."
I have been looking at what the word "bravery" means to me and what comes up are the pictures of people on the news helping people in some kind of tragedy: Neighbors helping neighbors navigate the rising floods, and their aftermath, that we have just witnessed in Houston; the police, firefighters, and all first responders risking their own lives to help total strangers. All of these people are heroes in my book and truly are the embodiment of bravery. But I want to also look at the acts of bravery we all do everyday that we might not give ourselves credit for:
*Keeping our hearts and minds open in the midst of all the turmoil in the world.
*Having that difficult conversation with someone when it would be so much easier to go numb, but knowing that if you don't say something the relationship will be tainted.
*Practicing radical self-love. For example when your inner critic comes up and starts down the path of shaming you, and you choose to treat yourself well and not listen to that voice.
*Being kind to someone when it just might inconvenience you, or make you feel vulnerable for reaching out.
*Putting your voice/art/creativity/self out in the world without any guarantee that it will be received in the way that you would like.
Maybe my intention with the newsletter this month is simply to give ourselves credit for what we are doing – how we direct our energy in a positive way to help other people and to help ourselves.
Next month I will release my 20th CD and I recognize that it is an act of bravery every time I do it. I have the same fears with this 20th one as I did with my first: Will people like it? Will they compare it to my other CD's? Will there be songs that resonate and touch people? I have no idea, but as Martha Graham wrote, "It is not your business to determine how good it is nor how valuable nor how it compares with other expressions. It is your business to keep it yours clearly and directly, to keep the channel open. You do not even have to believe in yourself or your work. You have to keep yourself open and aware to the urges that motivate you."
"Keep yourself open" – now that to me is bravery! So I invite you to just take a moment and give yourself credit for all you are doing and how brave you are!
Write a comment